Wonderous Wednesdays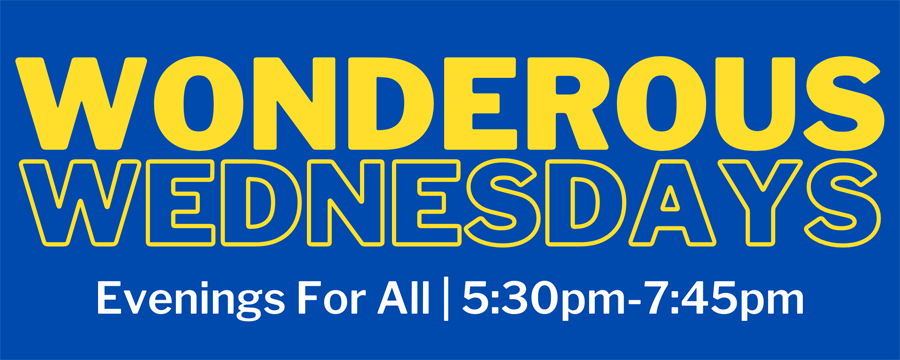 Overview
Welcome to Pine Ridge's Wednesday Night Program – a time for people of all ages to come together for food, fellowship, education, and community. Registration required to plan accordingly.
Sessions
April 27th | Cards and Care
We will spend this night creating cards for Mother's Day and Graduation as well as working with Hillcrest to make Mother's Day Gift Bags. Enjoy Mom's favorite casseroles for dinner.

May 25th | Animal Wonders
Join us for a night filled with animals from Animal Wonders! We will enjoy the Spring weather with a cookout and games as well.

Dinner served anytime between 5:30pm-6:15pm.
Program/Activity begins at 6:30pm.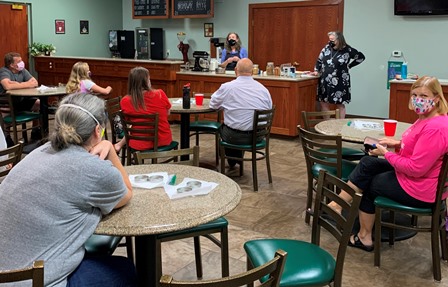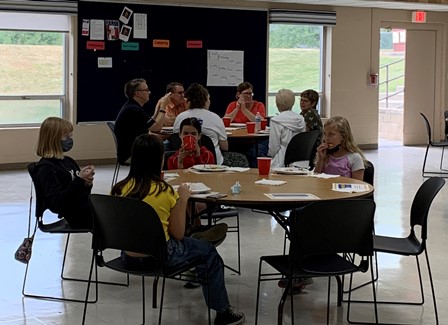 Registration
Cost is $7 per person or $20 per family each night.

Scholarships available for families in need.