Youth | 4:12 Student Ministries
4:12 STUDENT MINISTRIES HOPES TO:
Encourage students to build a long-lasting personal relationship with Jesus Christ, God, and the Holy Spirt through bible studies, fellowship, and worship.
Equip students by building confidence in who they are as people, but also as children of God. Supporting them every step of their journey.
Extend the community of Christians by going out into the world and sharing the word and love of God through the Holy Spirt.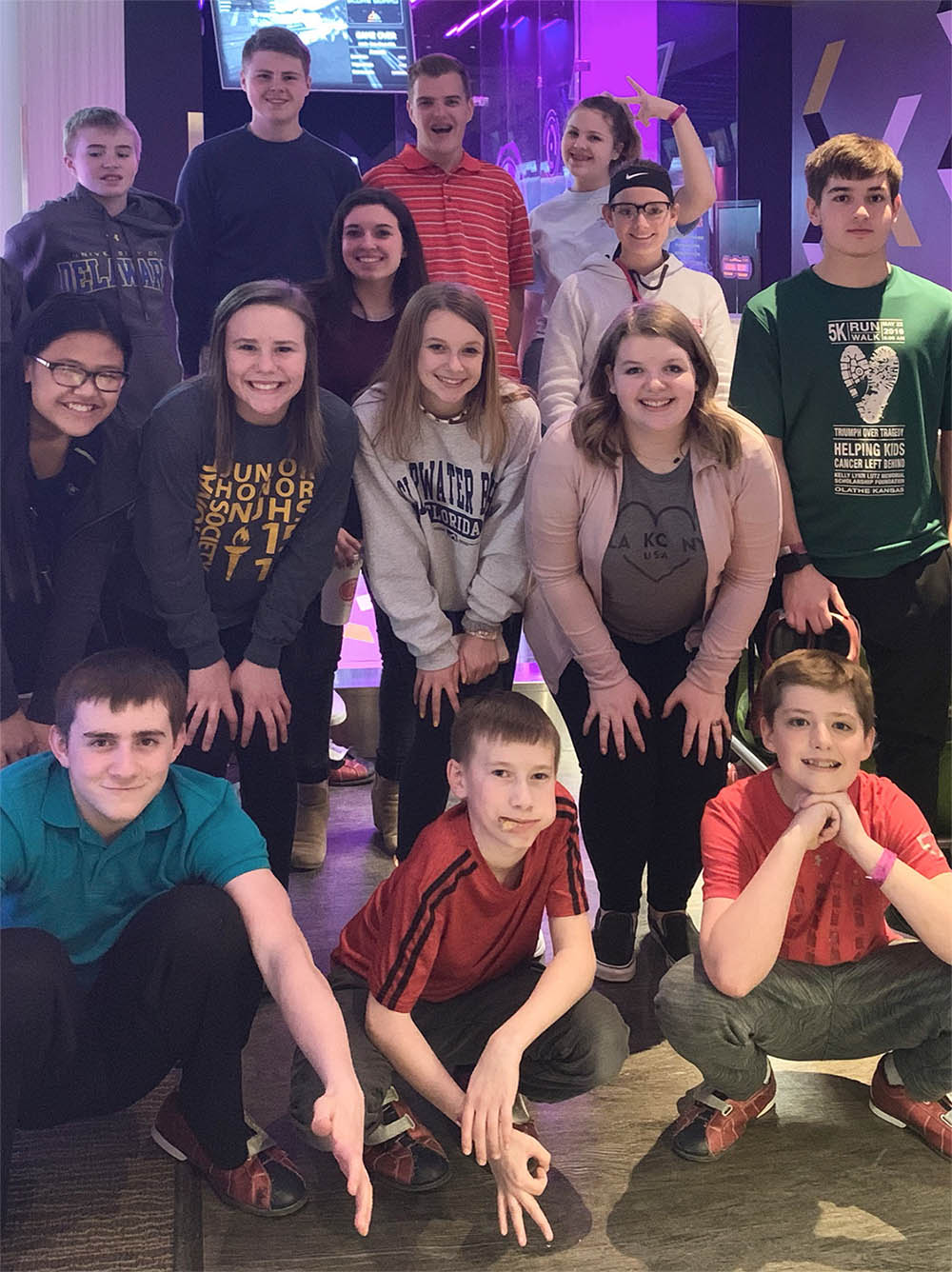 Youth Educational Opportunities
Middle School Youth Group
6th-8th grade students are invited to join us from 5pm-6pm for Bible Study at Genesis House. Then for a shared time of games and fellowship from 6-7pm with the High School Youth.
High School Youth Group
9th-12th grade students are invited to join us for a shared time of games and fellowship with middle school youth from 6-7pm. Then we will start our Bible Study at 7pm-8pm.
Confirmation Class
Youth who have entered 9th grade and beyond are invited every other year to join us for this year-long class where they learn about membership and faith. Confirmands meet monthly in the Fall and weekly in the Spring.
Women's Bible Study
Our High School Women gather every Tuesday afternoon during the school year to learn more about God, their faith, and how it all relates to being a young woman in today's day and age. Location is either at Pine Ridge or at Barnes & Noble in Zona Rosa.
Graduating Senior Group
This group is designed to help connect our graduating seniors in their final year of youth group. We gather monthly to share memories, discuss their futures, and learn about important life topics for their next steps!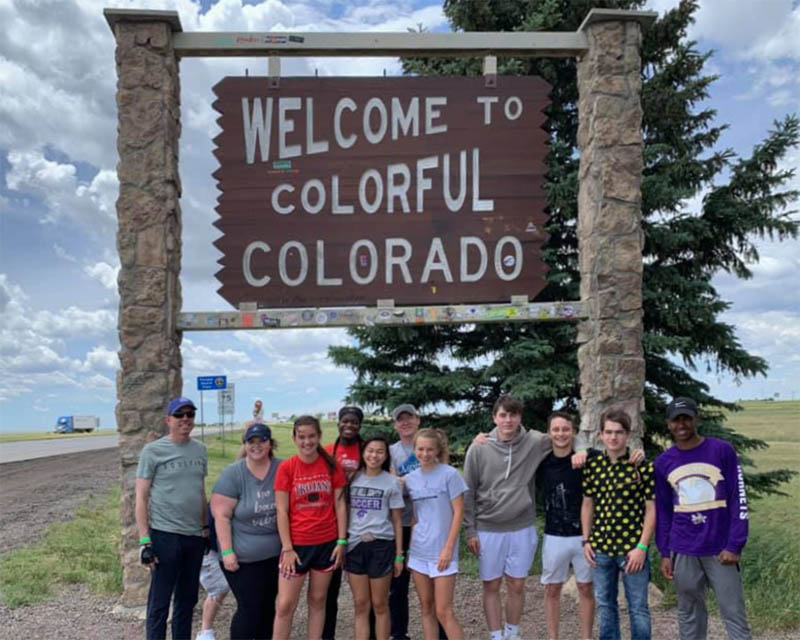 Youth Mission & Conferences
Why We Travel
An intentional, extended period of time set aside for God to move in big ways through and within the group.
Stretch students beyond their comfort zones so they can grow individually and together.
Experience something they may not have experienced before.
A variety of serving and learning experiences over the years.
Mission Trips
Mission is an integral part of every church, and especially here at Pine Ridge. Each year youth travel around the nation to provide mission to those in need. We believe Mission Trips allow youth the opportunity to serve God in a way that also serves a community faithfully, empower youth to make a difference, and spread the love of the Lord.
Conferences
Youth Conferences offer students the chance to deepen their faith and personal relationships through keynotes, worship, recreation, music, and small groups. These unique gatherings of youth from around the country offer the chance for authenticity, community, and connection.
Forms and Information
Adult Annual Medical Form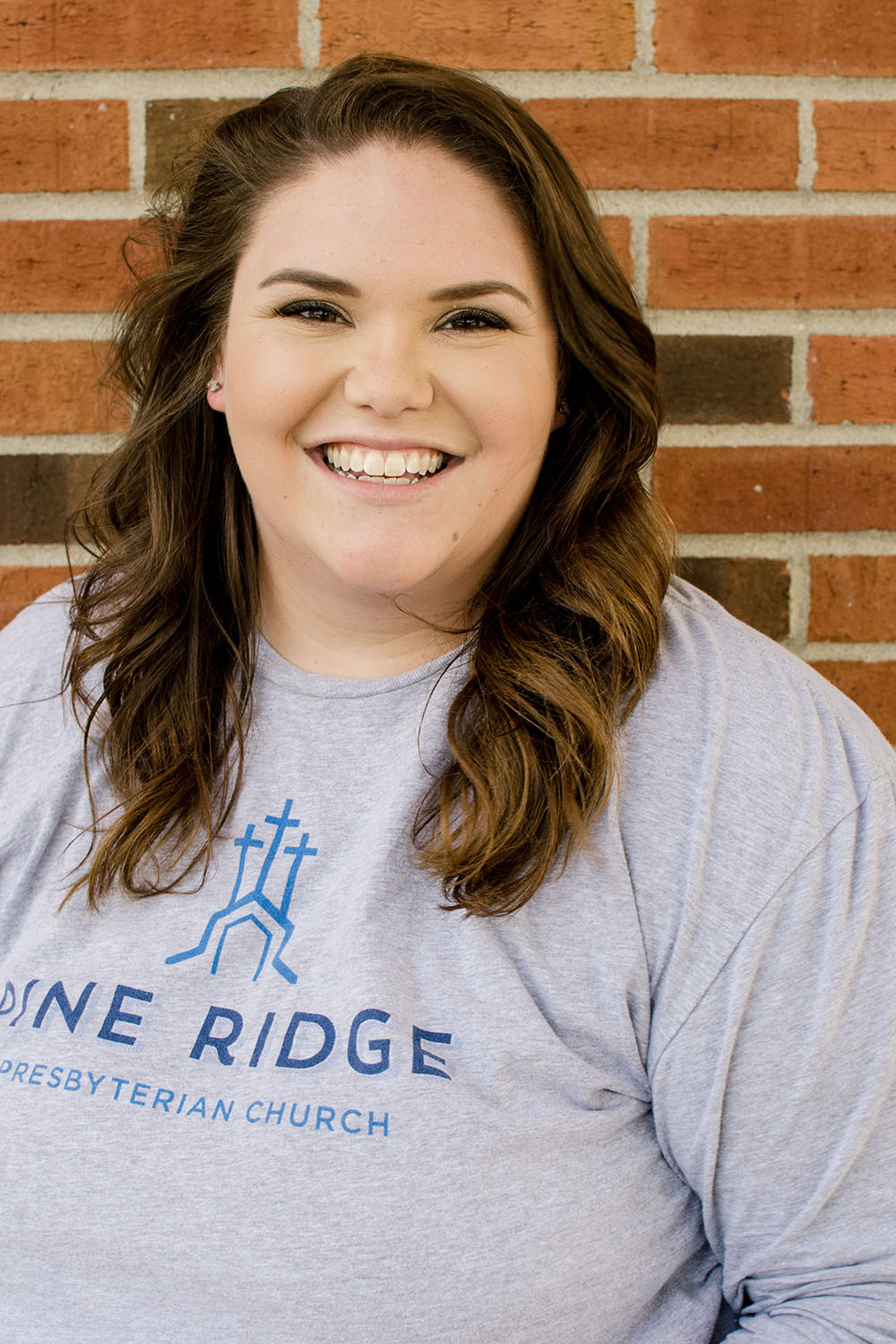 CONTACT:
Christina Fletcher
Director of Youth Ministries

Email
(816) 741-5118, ext. 105